We

specialize

in

building

a

holistic

program

that

protects

the

enterprise
Uncover high level picture of how prepared your organisation is to meet threat you face.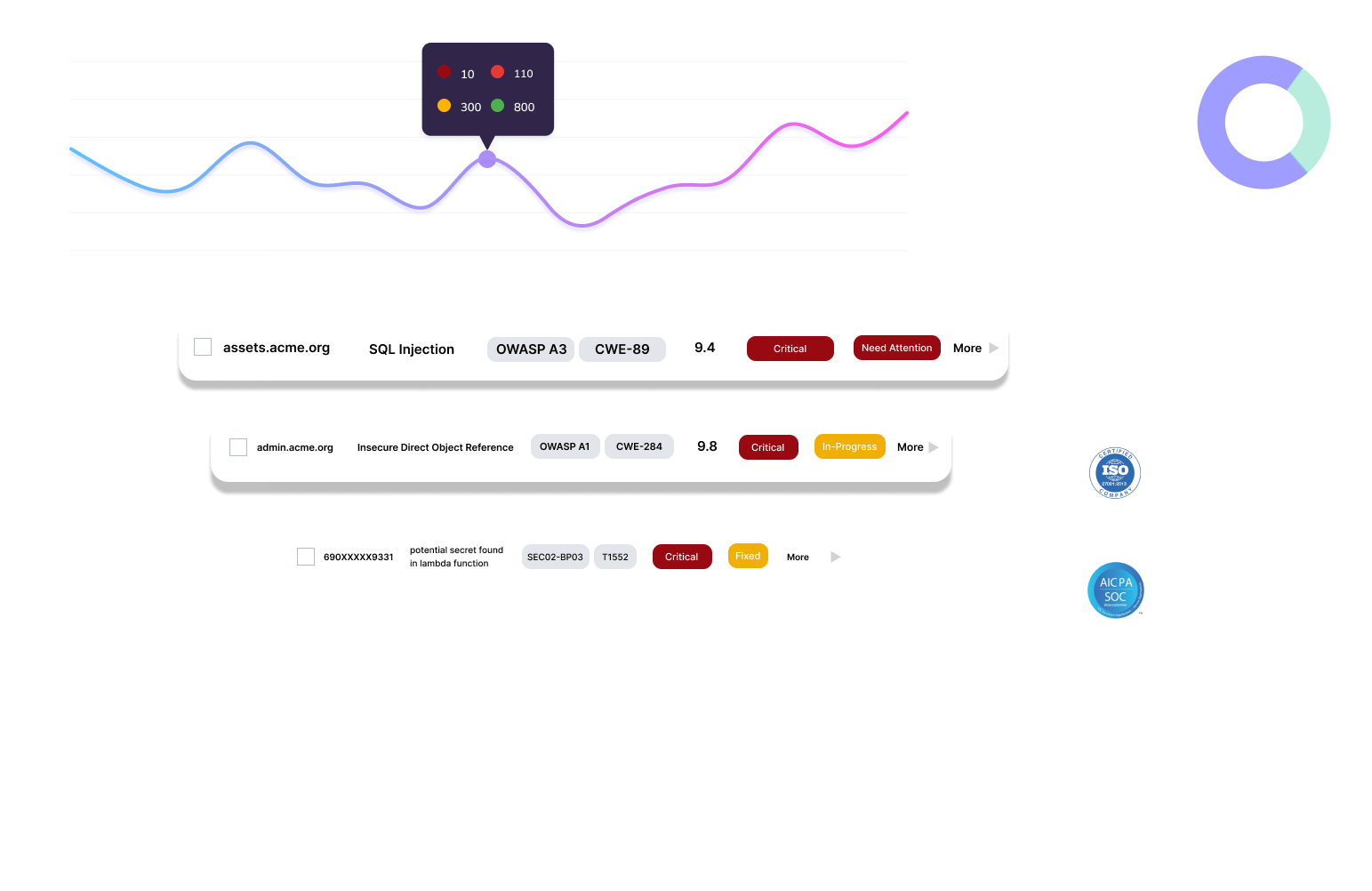 A

potent

blend

of

human

and

artificial

intelligence

to

minimise

your

Business

Risks
Make a

Big Shift

in organisation's maturity level.
Effortlessly perform day-today security tasks, meet compliance mandates and tighten security measures in your organisation.
Get The High Level

Insights
The process provides organisations with actionable insights into their cybersecurity weaknesses and strengths in order to improve their current security posture or benchmark against best practices in the industry.
Improve on areas that

matter the most
Build capability to understand, anticipate, and respond to the changing regulatory landscape and manage making informed decisions about which mitigation strategies to be implemented.
See Who's Talking About Us!
Read information security articles from our blog
Cyber Risk: It's Not Just an IT Problem Anymore
Measure how well your organization is prepared to defend itself against cyber attacks.
Have a question or want more information?